Om os
HANSEN - a modern classic
Architect Knud Kapper Hansen has created timeless quality design kitchens. The 100-series with visible dovetail joints is both sturdy and stylish, and the 200-series is simple and stunning with it´s minimalistic lines and expressions.

Wood is a wonderful material. Handled by excellent craftsmen wood turns into living furniture telling exciting stories about nature and life. We use solid wood exclusively, as it grows more beautiful with age, developing a patina testifying a good quality and a life well lived.

Good quality as well as great materials are sustainable. We create kitchen furniture which will last – visually and by daily use. This benefits people and enviroment alike – and this is how our kitchen furniture have become classics.z

We work with Danish designers and Danish workshops, and the development of new products is a result of close cooperation between the two.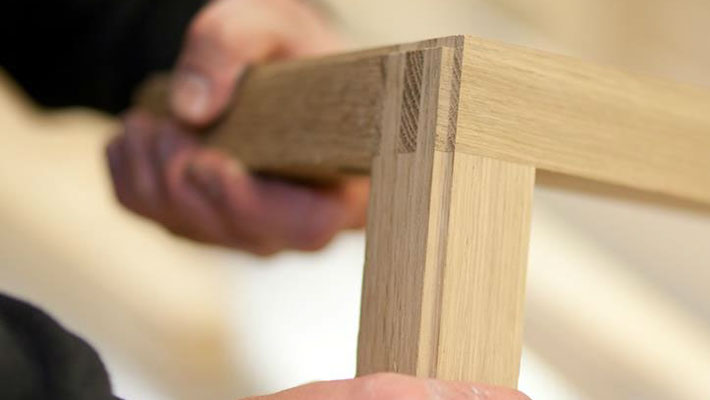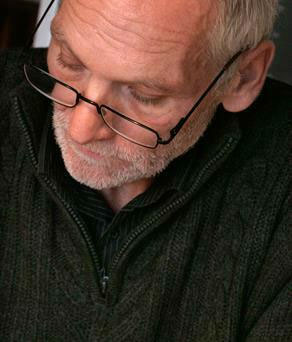 Knud Kapper Hansen
Knud Kapper Hansen, born 1947.

Knud Kapper Hansen holds a MA degree in architecture from the Royal Academy of Fine Art and Architecture, Copenhagen. He studied with renowned designers of classic Danish modern furniture like Poul Kjærholm and Ole Wanscher.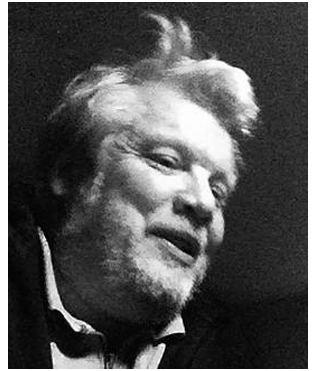 Jakob Agger
Jakob Agger, født born 1962.

Jakob Agger holds a MA degree in furniture design from the Danish School of Design, Copenhagen.